April 22nd is Earth Day and i almost missed it this year!
source: i really don't know some random facebook page
I love my little home called earth, sometimes i have found the best way to clear my head is to just take a walk, in an area an enjoy. Without a destination or a purpose. I have found the comfort in just walking. Walking and appreciating that i can walk and smile in the beauty that exists around me. Even if i have to find it. Below are a few shots from one of my favorite places on the island where i live along with three of my favorite quotes about walking and introspection, i hope you enjoy it.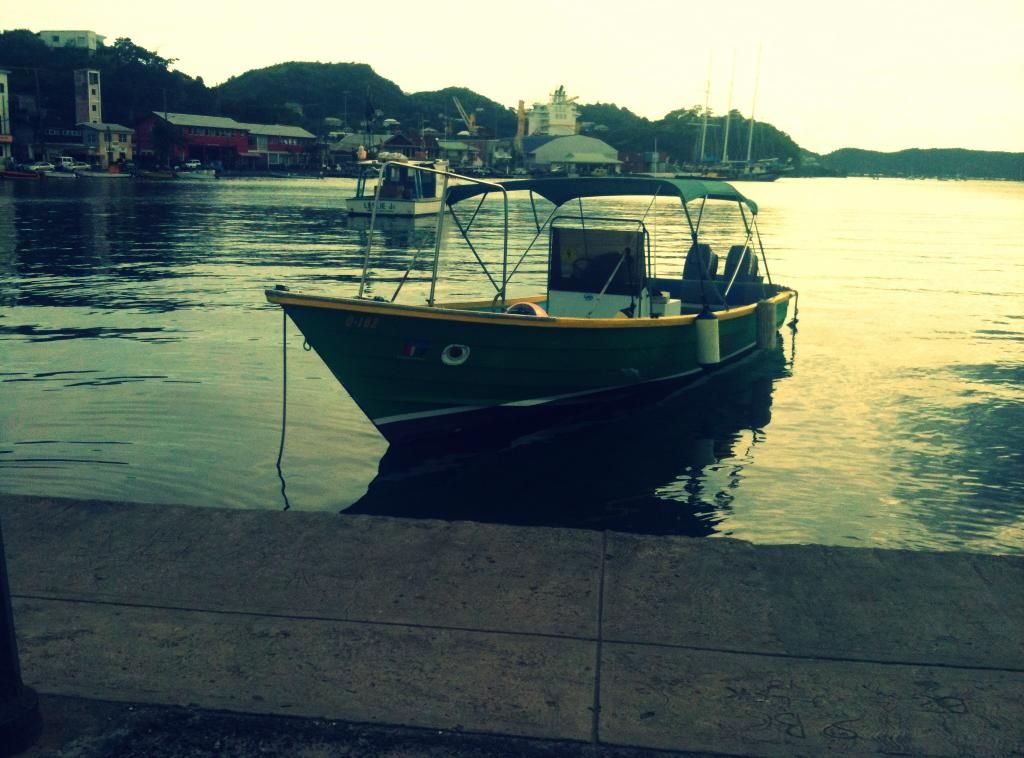 "There is nothing like walking to get the feel of a country. A find landscape is like a piece of music; it must be taken at the right tempo. Even a bicycle goes too fast."
I only went out for a walk and finally concluded to stay out till sundown, for going out, I found, was really going in. "
"Me thinks that the moment my legs begin to move, my thoughts begin to flow. "