Went to a movie with friends :)
Can you guess which?
This is pre clean up (forgot to take a post clean up shot sorry :( )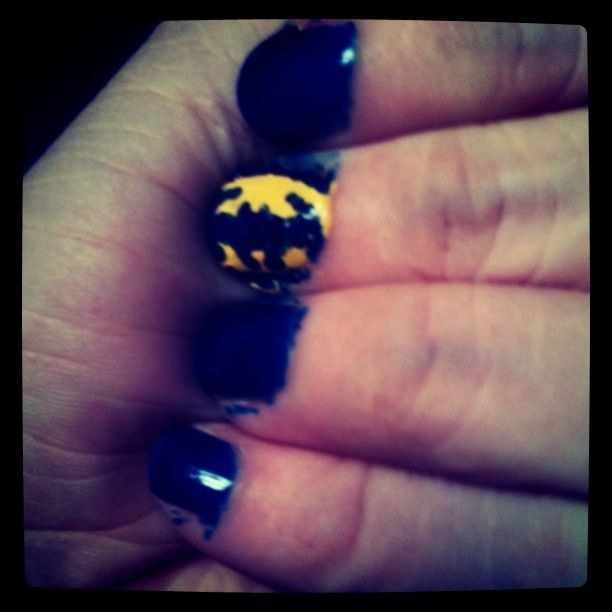 The movie was very good, little to no disappointment except that i thought cat woman's lines were really predictable, i found myself saying her lines before she did so many times...but i guess that is just the writer in me?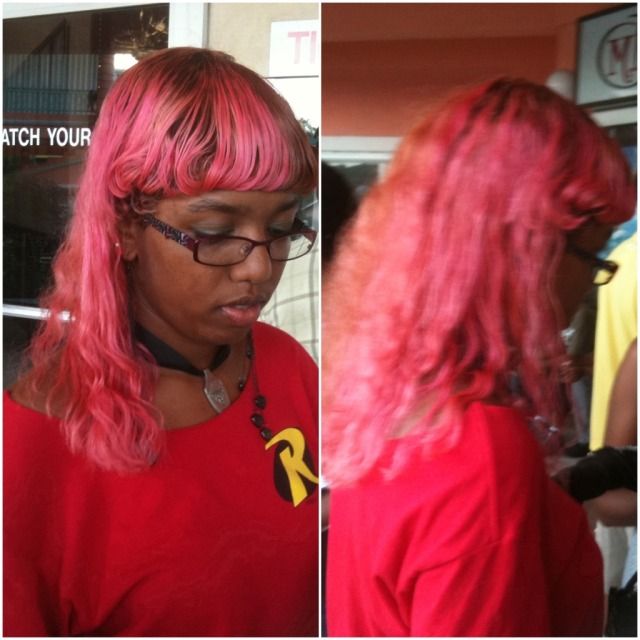 Oh and of course a chance to stalk pink hair live and in living colour <3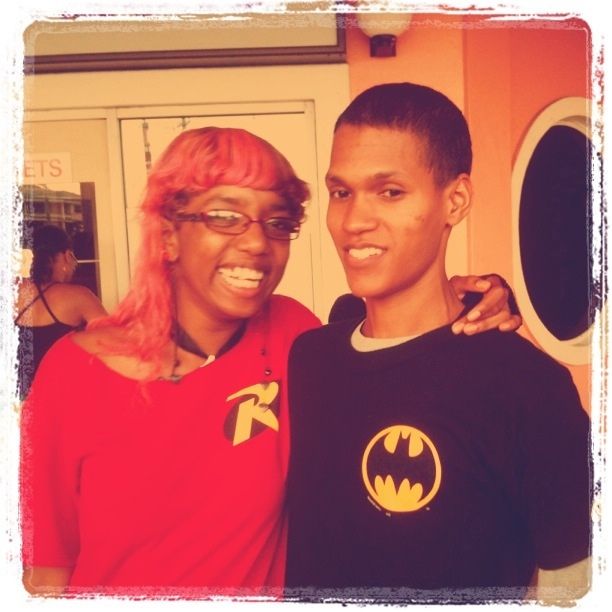 Oh look it's batman and his pretty pink headed robin!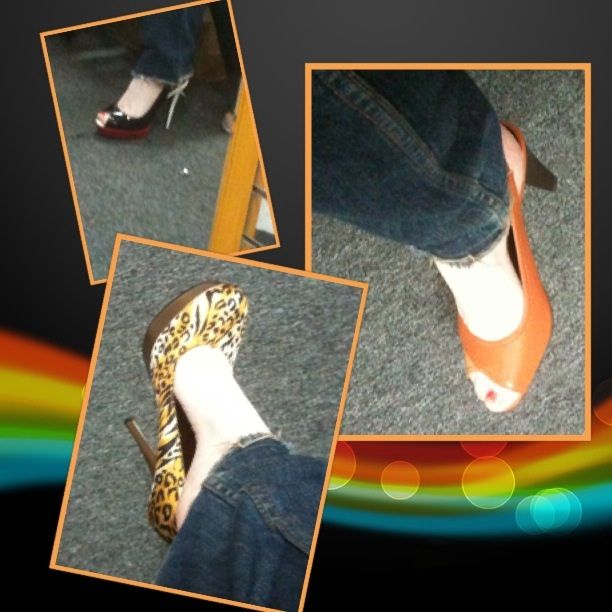 While i was waiting for this lovely bunch to show i was sure to slip into a random store and take pictures of myself in shoes i would never ever buy or wear. Bet the sales clerks LOVED that hu?
I must admit, while i am against the glamorization of 'animal print' those shoes sure looked good on my foot!
Also, started getting glared at for leaving my house with my nails not done after raving about so many nail styles lol So i made a better effort, these are my nails this week: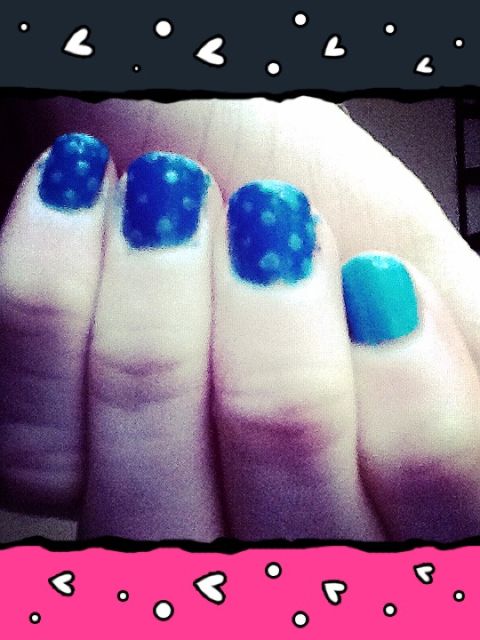 Originally the pointer finger was dotty too but then i didn't like it so i changed it to just being a solid colour instead...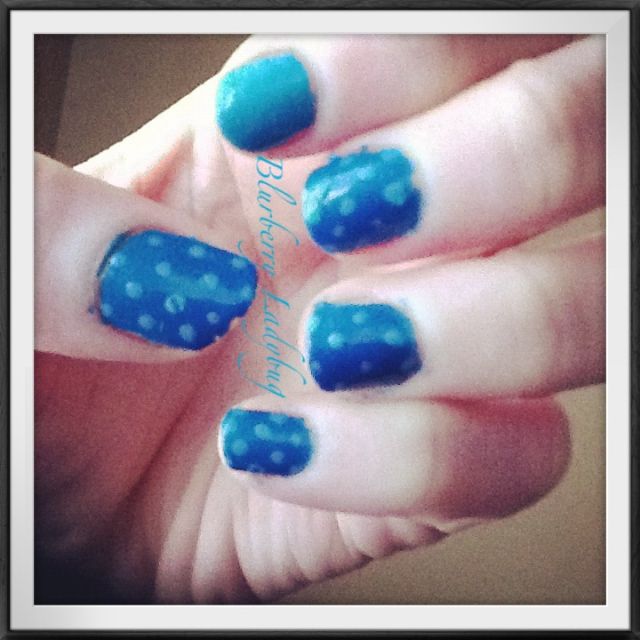 What do you think of my Blueberry Ladybug nails?





Follow my blog with Bloglovin