It is so important to take me time...Sometimes you need to just venture out, forget everyone and roam around town with no particular direction in mind, adapting to whatever comes your way, not getting upset at unfulfilled plans because guess what? You didn't make any!
That's exactly what i did one summer day and i must say me, myself and i had a damn good time together!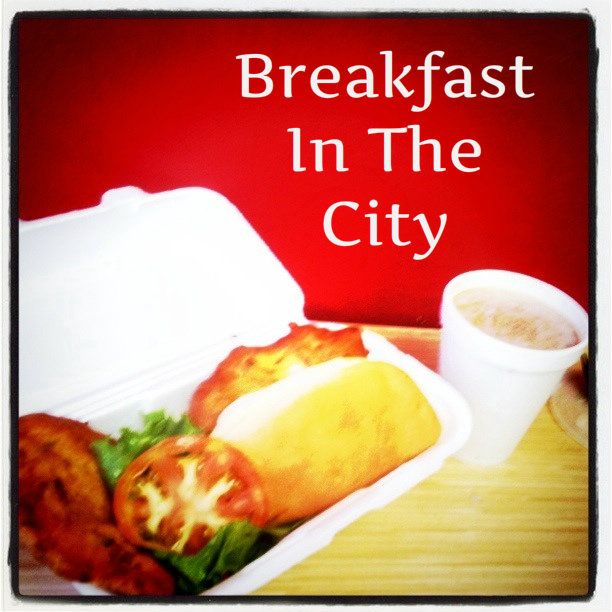 Found myself a nice high stool in a deserted corner of an unamed shop, It was lovely, they have a large glass window where the morning light curtains you as you sit at this little corner counter. Though the colours are bright they somehow seem to work. It just feels so warm an comforting. Believe it or not, i actually felt like such a rebel sitting their aat 8AM having breakfast in the middle of the week on my holiday. Watching everyone else rush off to work and knowing i have no where to rush to. like I'm cheating us all, their routine and my own, the routine of the world spinning and spinning...It can feel so good to cheat routine...
I accomplished a moment of calm...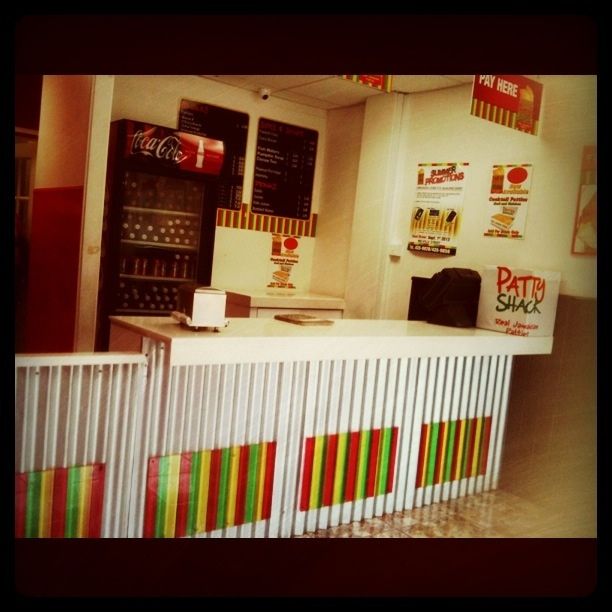 Too bad the service that day was less than I'm used to, took them an hour and a half to get me my breakfast and when it came it was the worst cocoa tea i have ever tasted in my life and I am a coca tea expert! It is my favorite drink in the world and boy was i disappointed! So much grease! :(
All Natural Sugar! Yay healthiness!
Ugh, shoe shopping...my enemy we meet again in the morning light....:/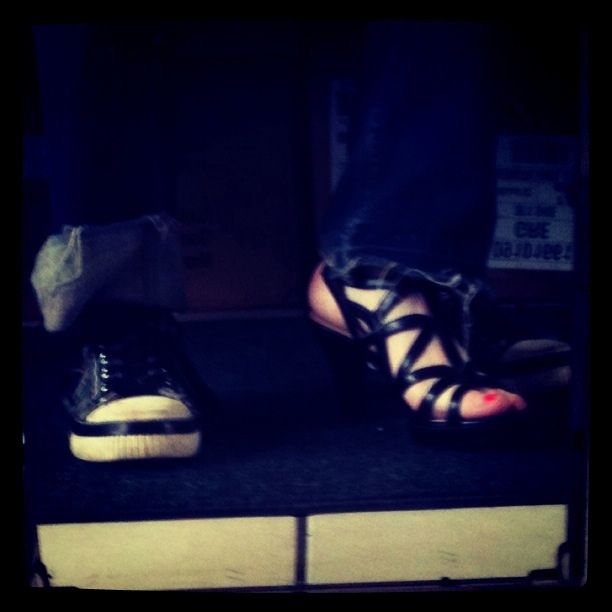 Sigh -.-Bad idea...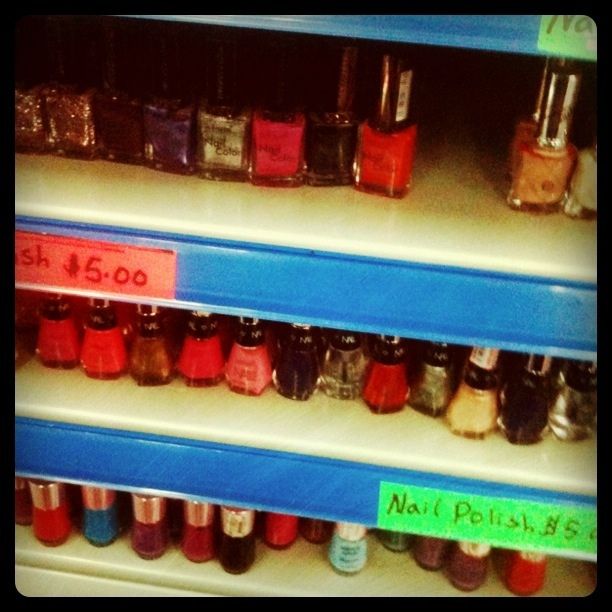 Looking for orange nail polish like i borrowed from Eli. Failed at finding it. Yes this is the super cheap stuff, don't judge me!
Walked into Doctor's office for bad news...like a boss!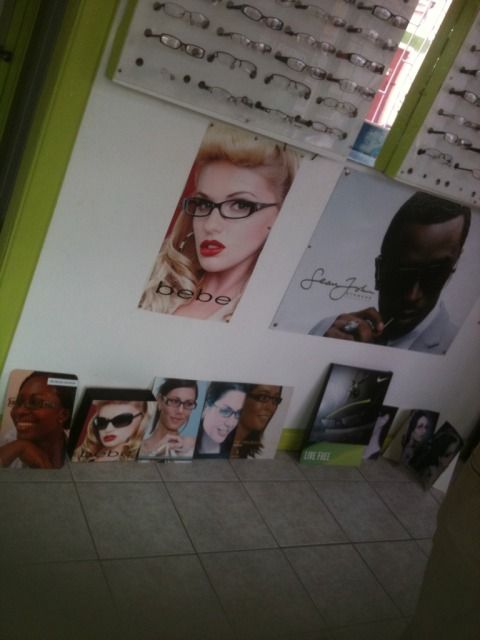 Other doctors office, a place i haven't been for so many years it's ridiculous...having photophobia means having a light shine directly into your eyeball while being told to sit perfectly still and not blink for an extended period of time is a hellish experience that sometimes just MUST be done :(
Got jealous of this random kid's pretty pink headphones because mine broke two weeks after buying them...i felt so childish -.- However by this time i had already had ten minutes of staring into light with dilated pupils. I was two cents short of livid.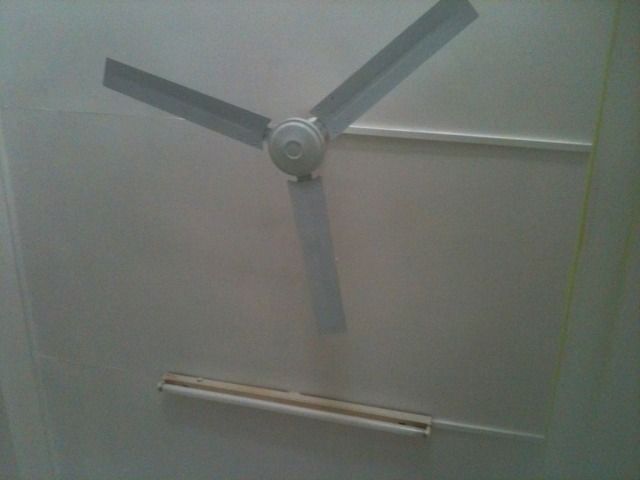 So this lead to me giving up on looking like a brave adult and I laid back on the seat to stare at the ceiling

My eyes after they dilated...freaky!
Late lunch and time to head home, it's afternoon and it's gotten hot :/ Thus my chocolate milk shake.
It may not sound like much happened but i was actually in the town from 8-4 doing all of that...i was sweaty and exhausted but still feeling a strange sense of wholeness having reconnected with self :)
Worth it?