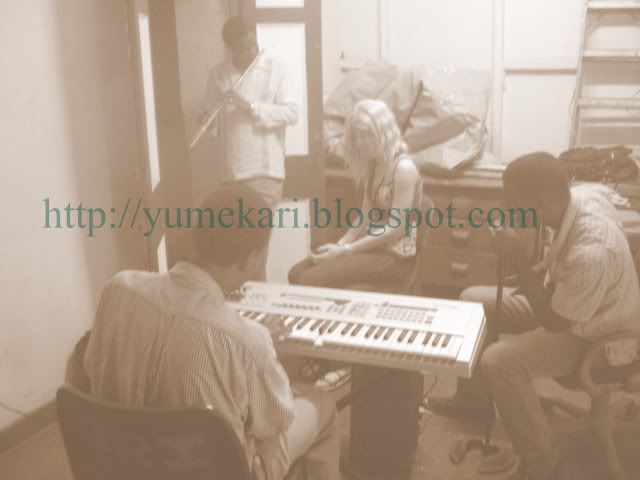 I've been very busy. School has ended for me and i have busied myself with script writing and poetry readings. This Saturday I'm reading poetry with the backing of Jazz music, played by the band i usually read poetry alongside at the monthly museum Poetry and Jazz Nights. The event is called 'Jazz It Up Grenada' (second edition ;) very different from simply reciting poetry.
The whole flow and rhythm of the poem had to be remixed! It was really strange and unique and fun. Confusing at first but then i began to enjoy it, linking the mood of my poem to the mood of the beat...I've never done it before. Wish us luck and good weather on Saturday and if you're on the island, come see :D
This post is just a little 'behind the scenes' sneak preview of what is to come on Saturday. Take a look into our Thursday night prep jam session!
T-two days till show day...??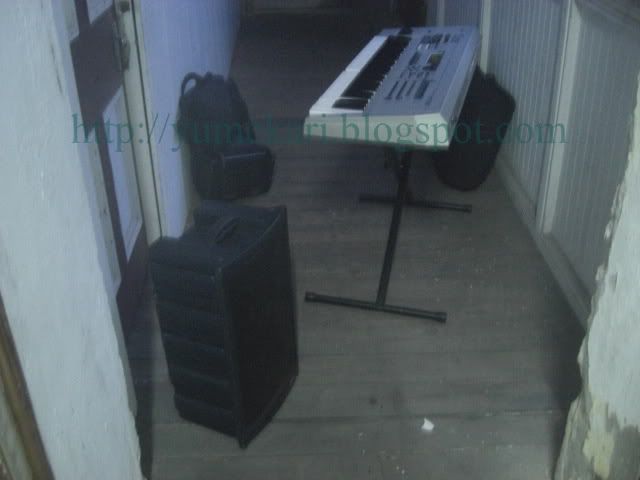 Our little 'studio area' Set up. The National Museum is HUGE, a maze of rooms, every time i go to it i find new rooms! :O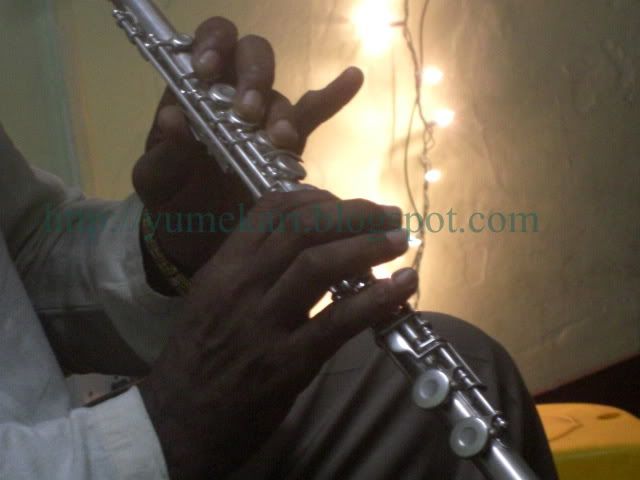 Performer?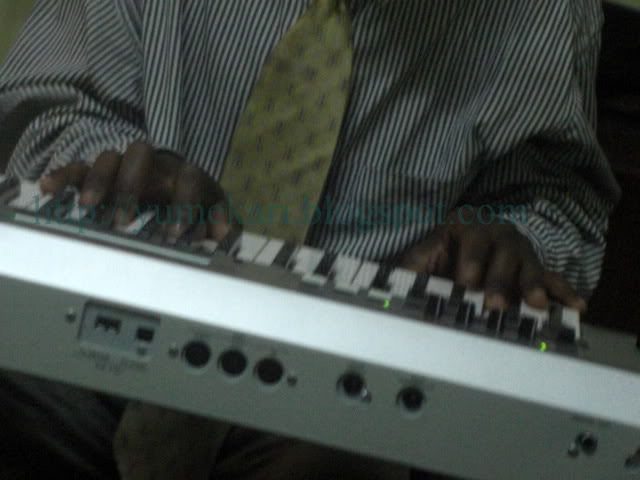 Performer?
Performer?
You'll have to come see at 6pm on Saturday 17th 2011!! :D
And now some 'just for fun' pics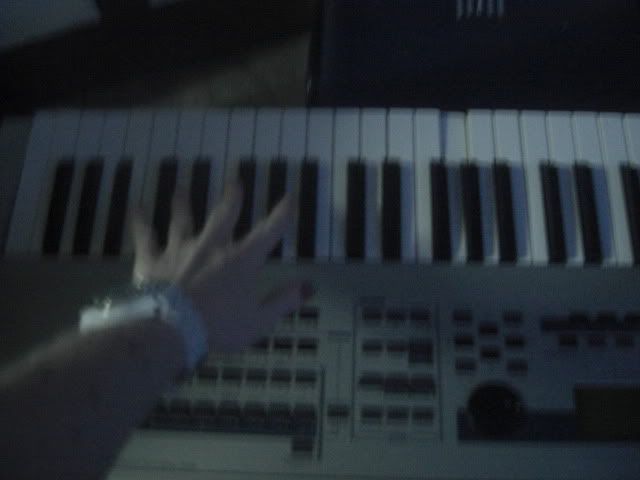 Me gently fondling his instrument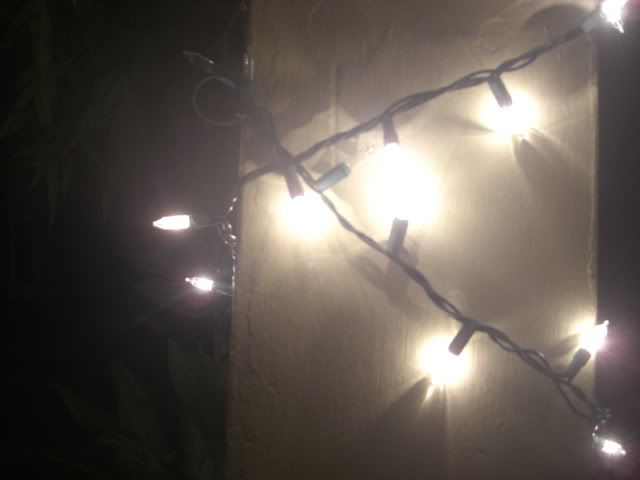 ZOMG! They put up LIGHTS at the museum! LOOOOOOOVE!!!
More footage of show day and rehearsal to come!